Specialist in precision metal machining
"Where others stop, the challenge starts for us."
The smaller the better
INNOSTRUMENT is a precision plastics and metal cutting company. Our core business is the manufacture of small precision parts with a high degree of difficulty, which largely find their application in the medical industry. Where others think that the size is too small to produce flawlessly, that is where the challenge starts for us. We have already been able to positively surprise many customers with products that exceed their expectations. It is not for nothing that we have a Passion for Precision.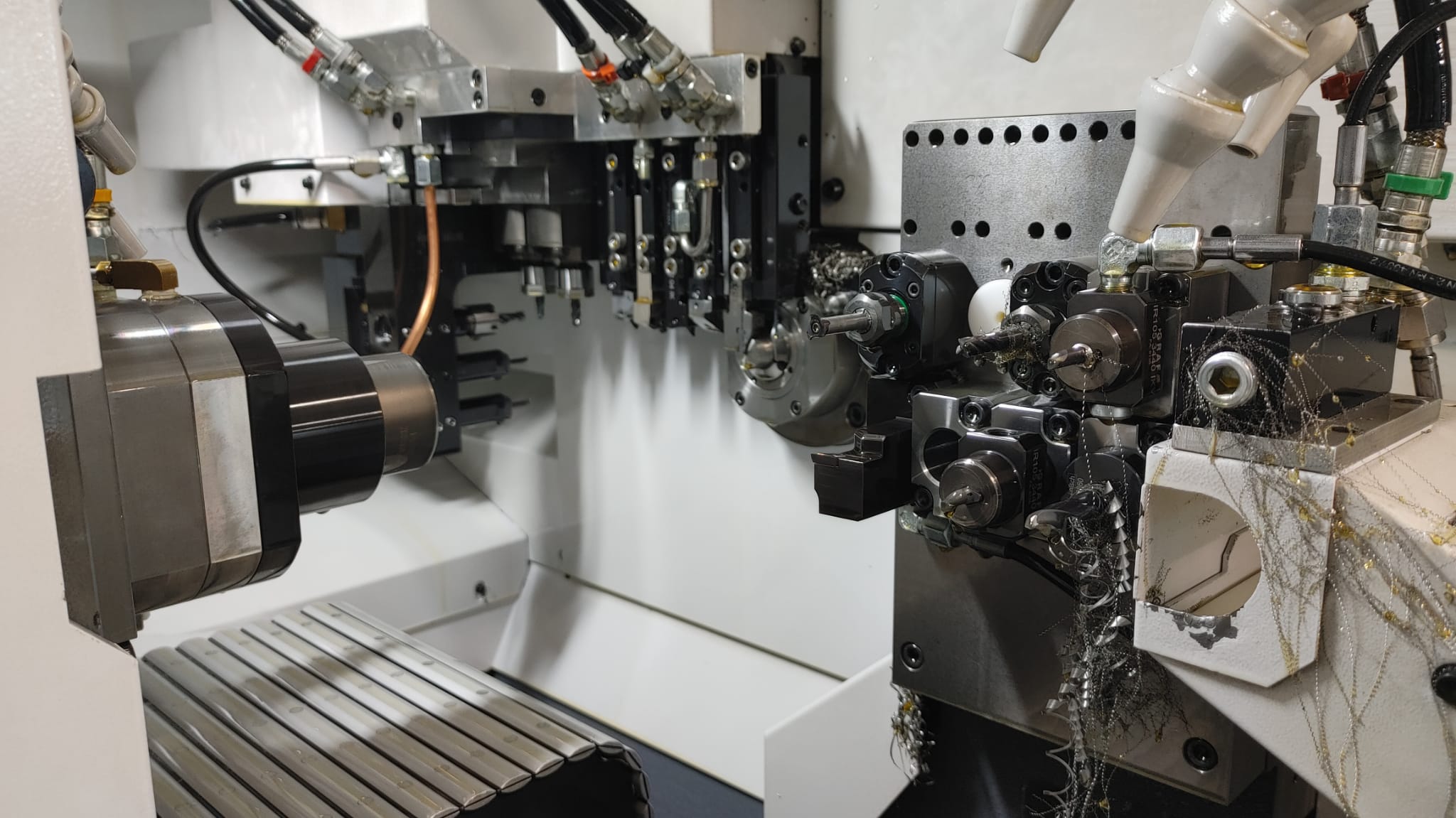 CONTACT DETAILS
Would you like to know more or make an appointment? Please contact us via the contactform.
Achterzeedijk 57 Unit 1A,
2992 SB Barendrecht, Nederland

+31 180 531529

OPENING HOURS
Monday 07:00 – 17:00

Tuesday

07:00 – 17:00

Wednesday

07:00 – 17:00

Thursday

07:00 – 17:00

Friday

07:00 – 17:00

Saterday/Sunday

Closed
IN A NUTSHELL
INNOSTRUMENT started on a small scale in 2009 in the garage attached to Ruud van Scheijndel's house. The demand for his technical ingenuity and practical solutions to 'impossible' problems quickly expanded. In combination with high delivery reliability and a favourable price-quality ratio, the company has grown into the top segment in machining technology.


Making an appointment
Innostrument does not have a service desk. Visits by appointment only. For technical questions, please use the contact form.
CONTACT DETAILS
Latest machining techniques
Innostrument works with the newest machining techniques. The LFV technique is a valuable addition to our production process for realising high quality products.
More